7 Awesome Ways to Beat Monday Blues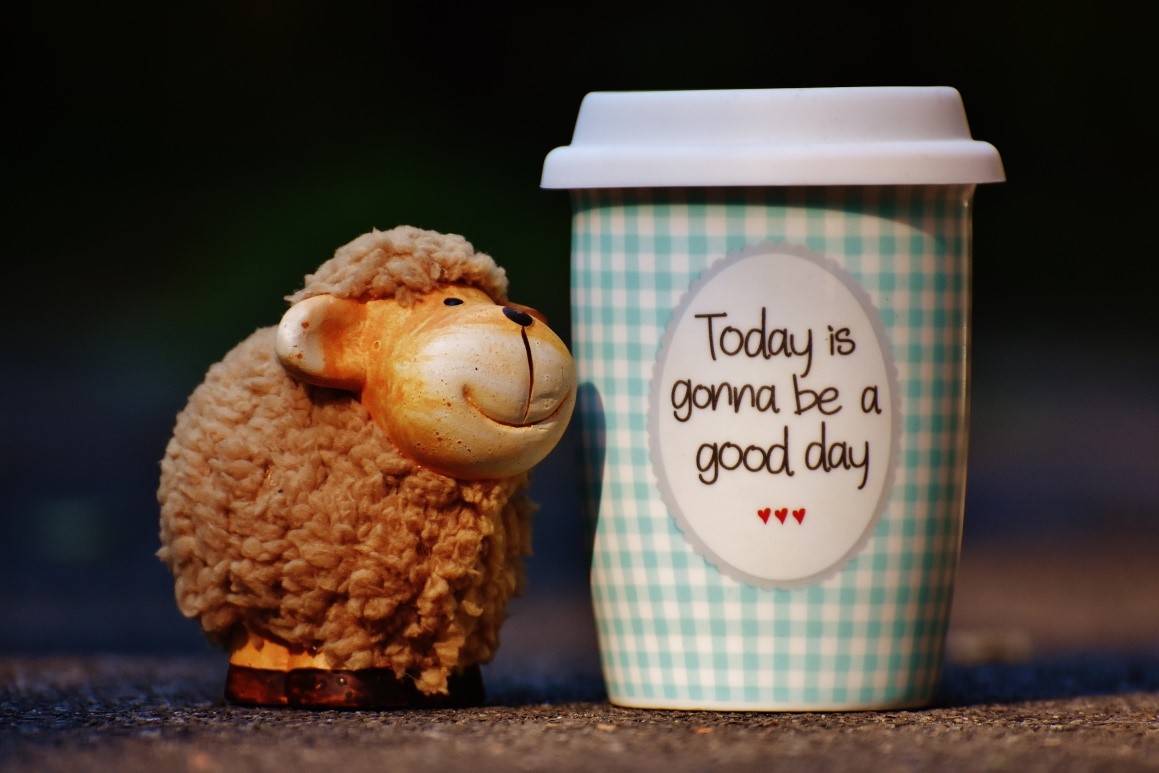 I think, no one hates Monday thank we IT people. 🙂 Our weekend starts on Friday afternoon only and Sunday afternoon we start feeling sad merely thinking about the next day as it's Monday.
Monday blues typically relate to "I hate Monday" attitude at the workplace. It is a feeling of sadness or depression to get back to work on Monday after the weekend. There might be many reasons for a lack of enthusiasm at work, especially on Mondays. Reasons might be stress, lack of interest in work, peer pressure, bad working environment or office politics. Or for someone like me with no reason, just feeling lazy.
We don't take it very seriously, but Monday blues have become a cultural convict which sometimes so harmful that it passes from one to another.
Here are some awesome tried and tested ways to beat Monday blues.
1. Plan Monday and a Week in Advance:
On Sunday night only, plan all small things for Monday. Like what you gonna wear, what's for Breakfast,  what you will carry in the lunch box etc.  How you will go to the office. What tasks need to be completed etc. Having a to-do-list night before week starts is always beneficial for the quick start of your perfect week or day. include weekend's plans to maintain excitement and curiosity throughout the week. Write down all tasks according to priority and interest and mark it when completed.  You will feel accomplished.
2. Wear Your New Or Favorite Outfit:
If you look good, you feel good. Wearing the newest from your collection or your favorite outfit will make you feel positive all the way during the day. If not clothes, try new shoes, a new handbag, new earrings or as simple as a new shade of lipstick. The plan here is to do something different. You can also try a new hairstyle. If not, just wear bright colors on Mondays. You will immediately feel bouncy.
I myself inaugurate all my new collection on Monday. Feeling positive and enthusiastic does half the work on such days.
Dressing up to impress your own self will make you feel confident and elegant to win the world. Dressing up good will make you feel good about making better decisions for the upcoming week.
3. Change Profile Pic / Upload Photos:
As you get nicely ready for office, take a selfie and set it as your WhatsApp profile pic:-). Even if you want to post your weekend snaps on social media like Facebook or Instagram, do it on Monday. Look for anything interesting and keep it your WhatsApp status. It can be anything that excites you, like a photo of special breakfast, lunchbox, memories of weekend fun, shopping you did on the weekend. A simple like on photos, or comment or compliment for profile pic/status, help to boost our mood.
4. Spread Happiness & Make Someone's Day:
For a change greet your maid/cook in the morning. Observe something good about them and compliment them. Their smiles will make you feel refreshed. You can also greet watchman, security guard or even office staff.
One more thing you can follow on Monday is to make a call to friend/relative on his special day instead of on text and see the difference. A smile makes life more beautiful. Simply smile at someone and make his or her day and yours too.
Apart from spreading smile, you can help needy or your colleagues suffering from the problem, this makes you enlightened from within to start your dashing week.
Spreading a smile on such blue Mondays is the best option to feel good and make others pleasant. How to beat Monday blues, every one of us is struggling to overcome this, what else is the best option to just smile at someone and make his or her day and yours too. Smile is powerful expressions and also effortless.
5. Pamper Yourself :
Arrange breakfast or lunch with your loved ones or plan a simple coffee with an old friend. Keep your Monday for celebration; treat yourself with your favorite foods. Have a guilty free cheat day as Monday and binge on chocolates or desserts to lift the mood.
Always keep in mind to never start a diet plan or challenging lifestyle change which will ruin positive outlook for day or week. Never skip breakfast which gives you that cranky and hungry feeling.
6. Don't Miss Exercise:
Hit the gym on Monday morning and extend your boundaries to increase the poise and overall fitness. If not gym, just go for a morning walk for 15 min. You can also try Yoga, Zumba or Aerobics at home with music. When you engage yourself in physical activity, the body releases different hormones and chemicals which have a positive impact on mental and physical fitness.
7. Sound Sleep on Sunday Night:
Sleeping for good 7-8 hours on Sunday night will give a kick start to the productive and constructive day. Sleep plays a vital role in mental and physical health. Avoid alcohol nicotine and caffeine in the evening time to beat insomnia. And most importantly go early to bed to wake up with that fresh mindfulness.
Conclusion:
Finally, the most important thing in any field of work is acceptance, accepting every situation and respecting it. As it is said we get what we give, so it's the foremost important thing to show gratitude, respect our work or workplace. Respecting and creating a positive vibe will boost mood and enhance productivity and efficiency at work.
Treating your work as a spiritual place will make you love work and hence you will not wait for Saturdays but you will wait for Mondays.