How to use RPT for Performance Testing of Web Application – Part II-Test Scheduling
In the previous article on RTP we saw, benefits of RPT, it's Features and sample performance script recording for single user. Now in this article, we will learn about an important feature of RTP i.e Test Scheduling.
This feature allows RPT to execute recorded script with multiple number of users simultaneously. This is useful for Load and Volume and Stress testing Testing. You can run a single script or set of scripts in sequence as per requirement.
Here we will use the same script we recorded in previous session and will schedule it for multiple users.
Open New -> Performance Schedule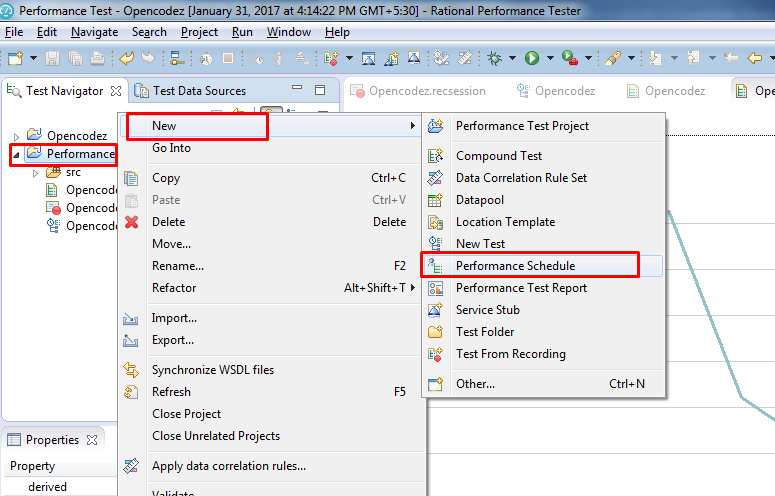 Provide new Schedule Name :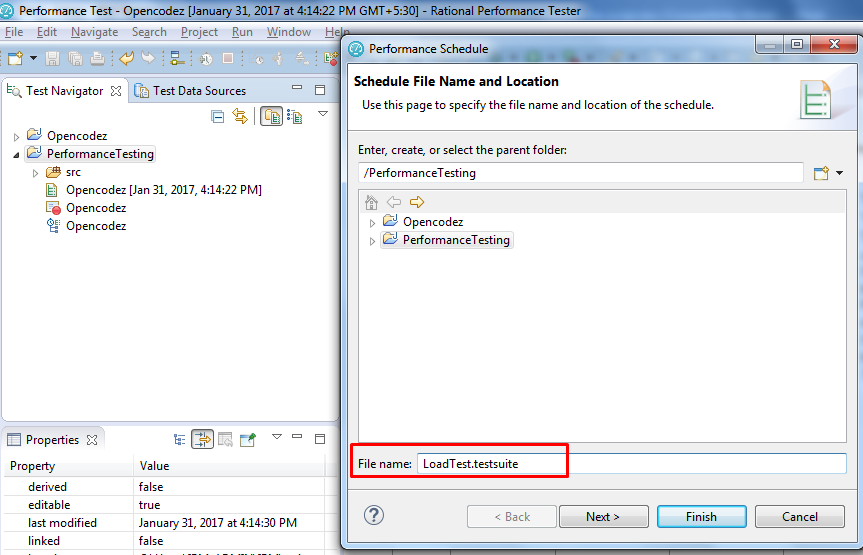 Update # of users : We will set users to 5 only as its RPT limitation for trial version.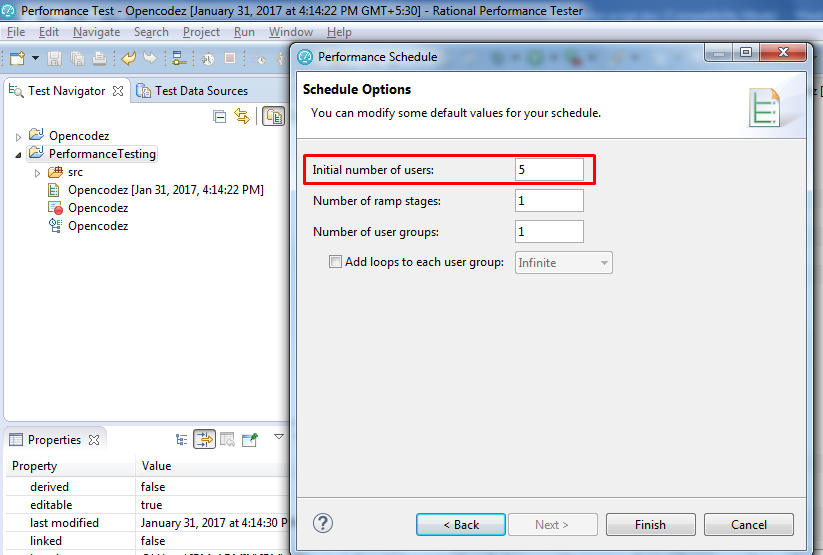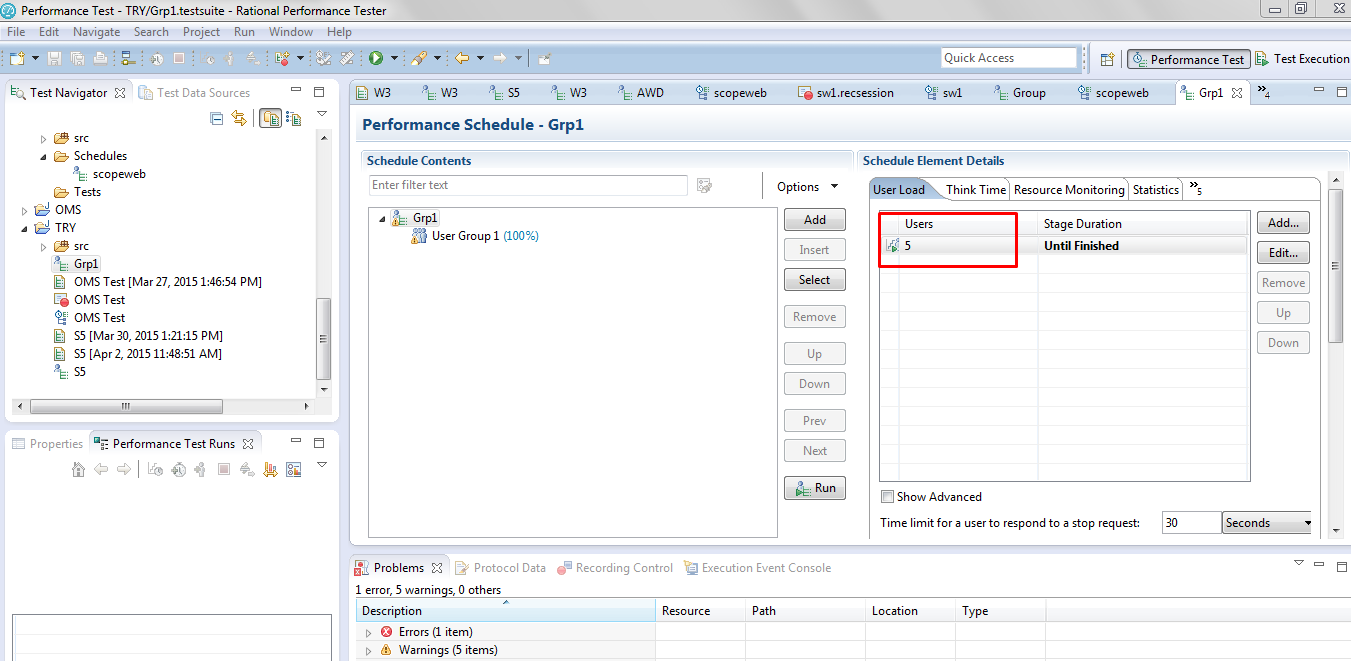 Add / Import the recorded script which needs to be run :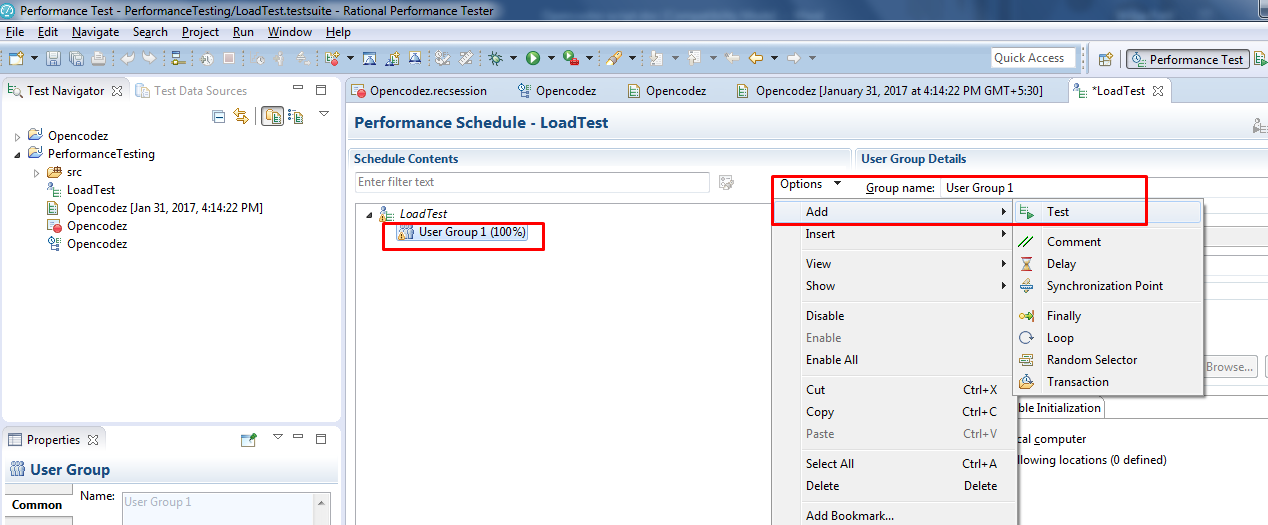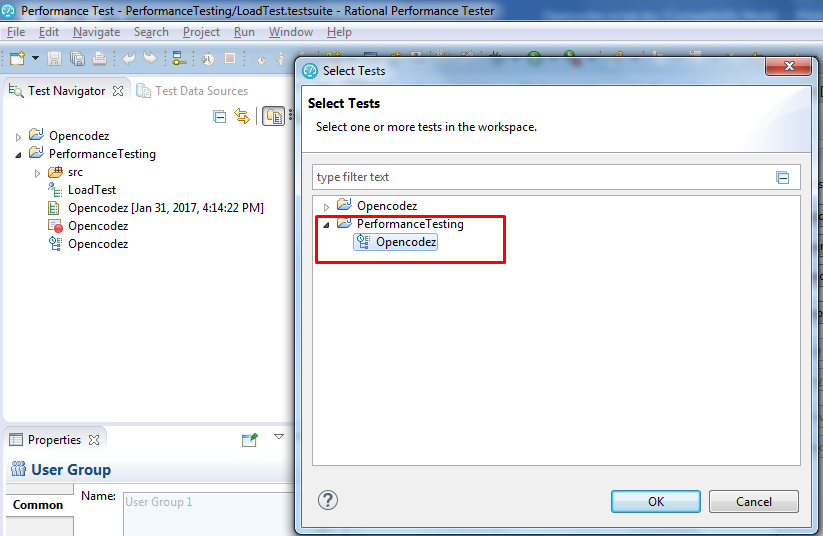 Save it and Run :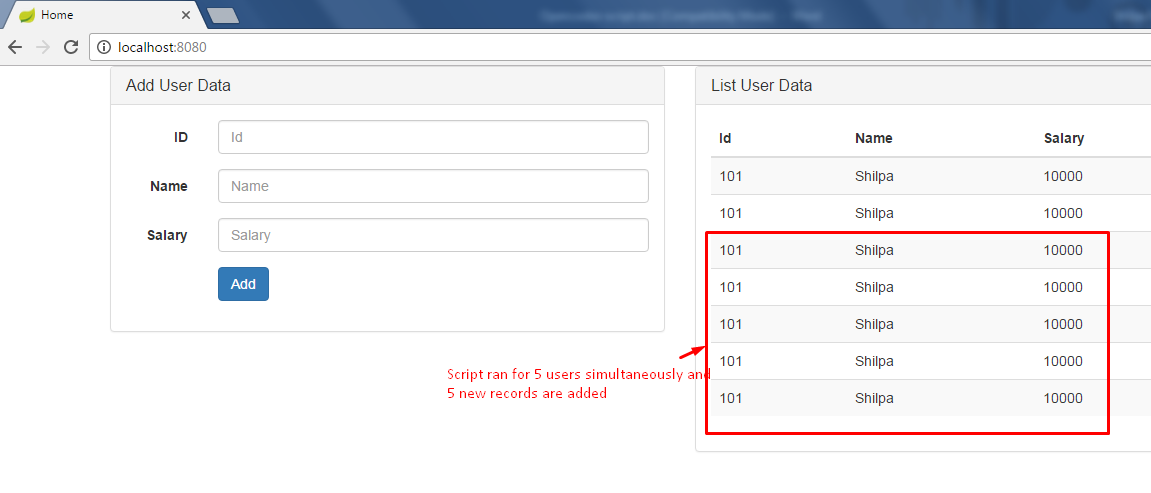 Save Report for future purpose.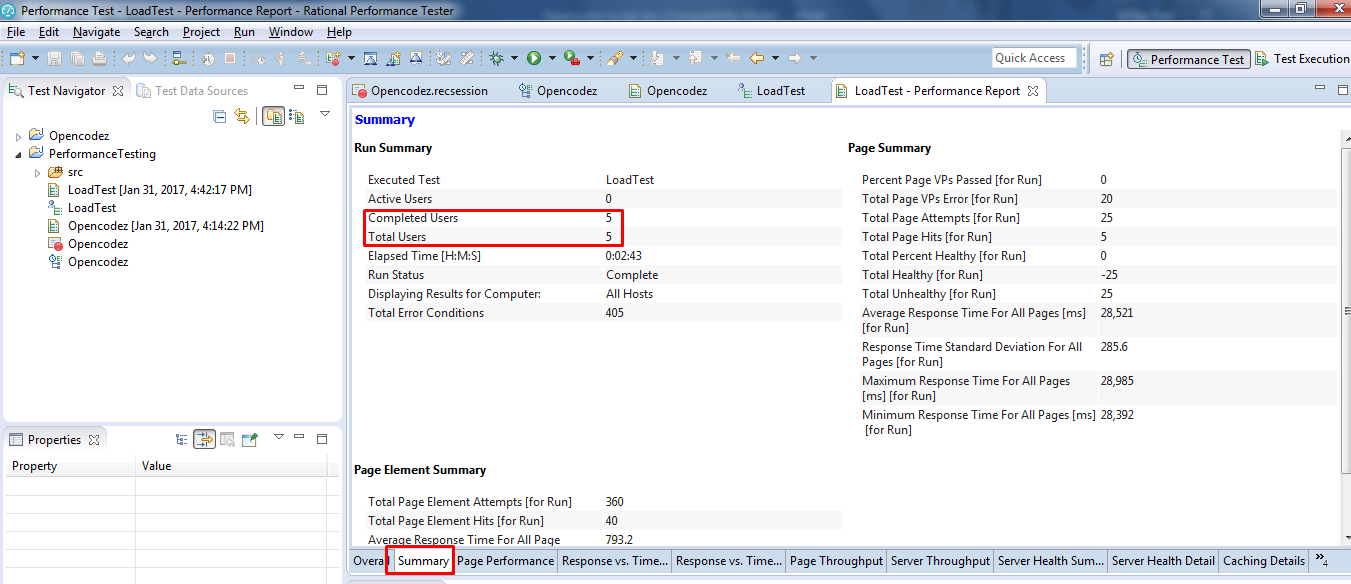 Trial version of RPT allows max 5 users only simultaneously.